But I'm considering making Dorothy's red dress.

I have this pattern: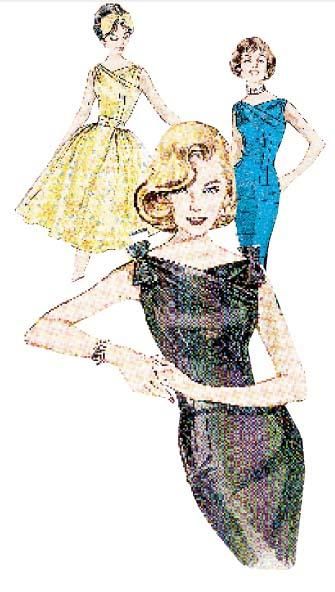 (I'd be making view C, which is the yellow dress, and making a few alterations obviously)
and about two years sewing experience making mostly dresses. Has anyone ever made her dress before or used this pattern ever? Am I totally in over my head?

I figure if anyone's made this dress before, there's a good chance they're a member here.

I don't have a real dead-line for this but I would like to be finished the dress before next summer.

Feel free to delete if this is just junking up the community.

Any and all feedback is appreciated!